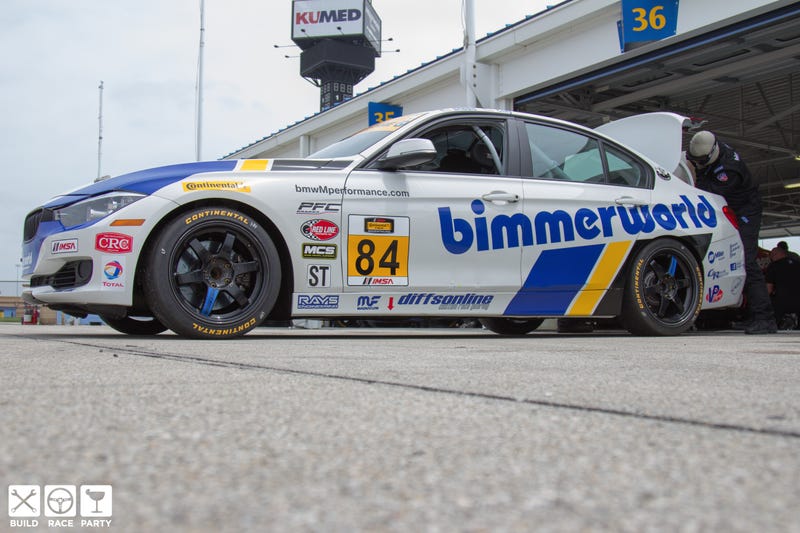 We see the race results and press releases covering the physical events at the track, but what happens behind the scenes? Build Race Party went inside Bimmerworld for the Grand Prix of Kansas and tried to answer those questions.
Josh Tons met the team as they arrived and followed them throughout the weekend while taking amazing photographs along the way.
He even shot the behind the scenes stuff in closed trailers that no one ever really sees. You know the team gets together and compares notes and goes over data but when? What does it look like?
Its also difficult to understand how a pro race team is structured. Most race teams we read about are a driver and his friend that towed to the track in a beat up pickup truck. It's rare for a team like Bimmerworld to grant a journalist/ photographer full access for a weekend and explain how it works from the inside. The full story is on Build Race Party at the link below.
We will go back and cover the team later in the season so if you have more questions or comments, or things you would like to see, please post them to Kinja below this post and we'll do our best to get them answered.